Consulting and Staffing Experts for the Financial Services Industry
Since 1999 Heitmeyer Consulting has been helping banks and financial institutions save money and time while delivering on their key business objectives.  Heitmeyer Consulting has two distinct divisions, Consulting Services and Staffing Services.
The Heitmeyer Difference:
One of the fundamental differentiators of Heitmeyer Consulting is our ability to deploy teams and resources who have proven financial industry expertise within specific domains, platforms, and technologies.  We have a unique fit-for-purpose deployment model allowing us to deliver solutions at a fraction of the cost of global consultancies without the same resource constraints.
Many financial institutions buy specialized talent and solutions through partnerships with global or niche consulting firms and commoditized staffing through contingent labor programs.  Heitmeyer Consulting allows financial institutions to leverage specialized banking and FI talent that traditional staffing firms cannot deliver and the combination of quality and price that traditional consultancies cannot match.
Sample Areas of Staffing Services
"Heitmeyer Consulting is disrupting the global consulting industry model." – COO at a Top 30 Bank"
Platforms, Tools and Technologies Supported Include:

Work Examples:
Led a two-year Payments & Treasury Transformation program for International Bank, which included deploying a 25-member team consisting of a Program Manager, Project Managers, Business Analysts, Testing Specialists, and Customer Specialists.
Leveraging our Risk & Compliance Practice, a Top 10 Bank engaged Heitmeyer to perform an assessment of the banks technologies and controls to close compliance gaps and mitigate future risks. This engagement progressed to leveraging Heitmeyer to successfully execute on many of the recommendations presented.
Deployed a COBOL/Hogan managed service for mainframe development efforts to a large Regional Bank.
Provided a project team of online banking specialists for a global FinTech to roll out their new digital banking platform to over 300 of their clients.
Provided team of Risk Process Specialists to identify and remedy controls that were lacking as part a regulatory review for a major Regional Bank.
Led a mortgage and non-mortgage Loan Transformation program for a Top 15 Bank including the deployment of Program Manager, Project Managers, Business Analyst, Testing Specialists.
Primary provider of FIS IBS Core consultants to a Top 20 Bank for their IBS Core conversion effort.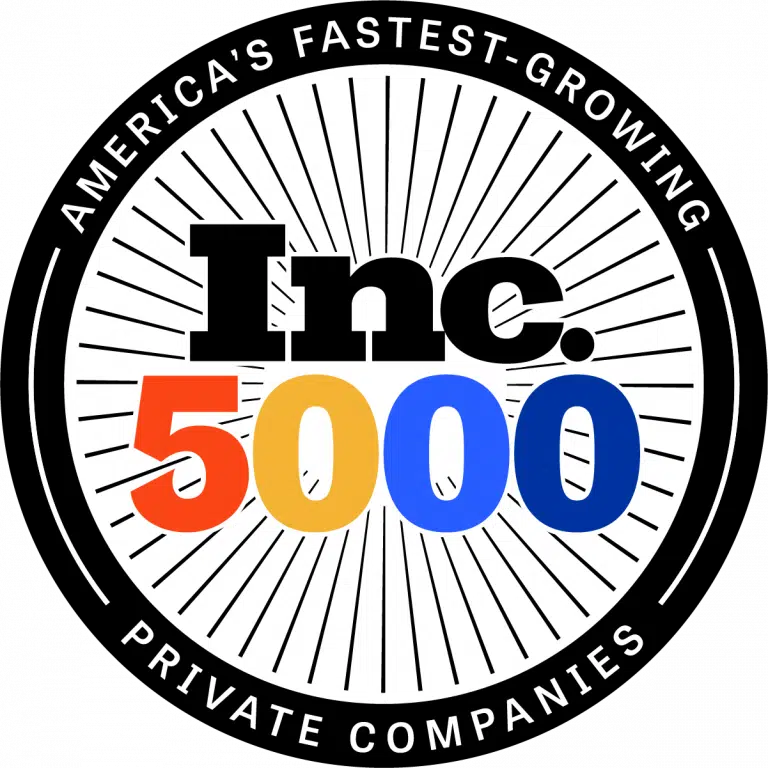 Heitmeyer Consulting was recognized in 2021 by Inc. Magazine as one of America's Fastest-Growing Private Companies.
For more information, please visit www.HeitmeyerConsulting.com.