Where expertise
meets capability.
Financial institutions and insurance companies need smart strategies and the right talent to execute them. Heitmeyer Consulting is uniquely positioned to give you both.
"I was blown away with the talent level and number of resources Heitmeyer was able to deploy in such a short period. Without them, we could not have responded to our client demand."
-Senior Vice President, Commercial Banking, regional bank
"Heitmeyer has been a true partner to our bank for many years. They understand our business and offer solutions. Excellent organization made up of a great group of people."
-Chief Information Officer, regional bank
"Heitmeyer Consulting is disrupting the global consulting industry model."
-Chief Operating Officer, top 30 bank
A Digital Leap: Reinventing
Client Engagement for a
Global Financial Firm
Heitmeyer helped transform a global asset management firm's client engagement model by digitizing a critical service to deliver scalability and a superior user experience.
Discover Your Alternative to Traditional Consulting Firms
We focus exclusively on the financial services industry, offering a powerful hybrid of both advisory and consulting services and strategic staffing support—all under one roof. Our unique position between the Big 6 consulting firms and staffing only companies means you get big firm capabilities and ample talent resources at a lower cost—plus unmatched industry expertise and a true partnership you can count on.
Banking
Navigate regulations, embrace digital transformation, and elevate your customer experience with our tailored advisory and staffing solutions for banks and financial institutions.
Insurance
Drive innovation in underwriting, risk management and claims processing by leveraging our specialized knowledge and resources for insurance and insuretech firms.
Asset Management
Optimize portfolio performance, streamline operations, and enhance client relationships with our targeted advice from experienced asset management professionals.
Fintech
Power fintech growth with trusted guidance on disruptive technologies, regulatory compliance, and strategic partnerships, supported by our tailored staffing solutions.
Investment Management
Capitalize on market opportunities, enhance risk management, and build investor trust with our insights and resources.
Core Banking Transformation and Modernization—A Strategic Guide for Retail and Commercial Banking Leaders
Get our strategic guidance to help banking leaders upgrade, streamline and modernize core banking functions.
%
More than 99% of our clients are repeat customers. 
+
We proudly serve more than 40 financial institutions.
%
Our consultant network has grown by 800% since 2018.
We deploy resources across 45 states.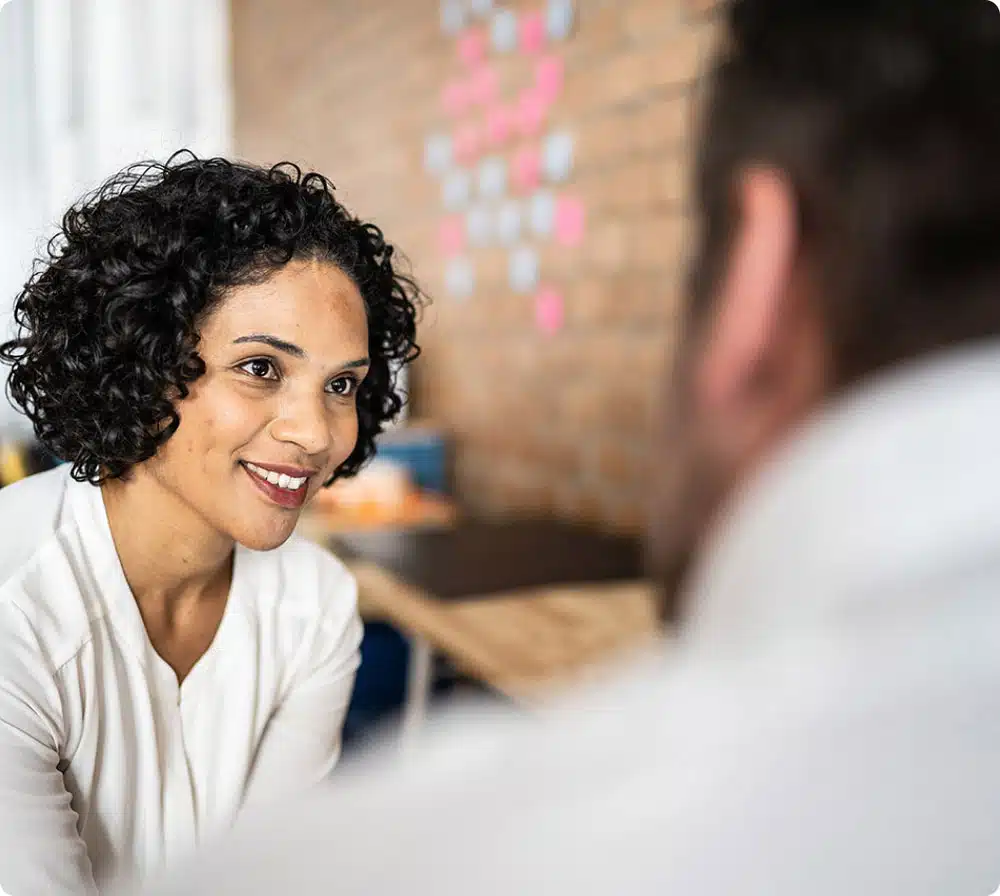 Advance your career in financial services, insurance or fintech when you join Heitmeyer's thriving talent network. Be supported throughout your professional journey by an experienced team devoted to your growth and success.
Connect your high-performing colleagues to exciting, challenging and rewarding opportunities with Heitmeyer Consulting.