Heitmeyer understands the challenges facing the banking and insurance industries in today's rapidly changing marketplace. We have the knowledge and talent to help your organization achieve and maintain growth, compliance, and profitability.  Our leadership, practice directors and consultants possess an extensive background working in and with bank, fintech, and insurance companies and have proven experience solving business, operational and technology challenges.  Our services include execution and strategy consulting as well as strategic staffing services.  If you are looking for an experienced and trusted partner, contact Heitmeyer and let us help you navigate today's opportunities and assist with your journey forward.
0

%

Over 99% of our customers have done additional work with Heitmeyer
0

+

Provided services to more than 40 different client partners
0

%

Consultant headcount has grown over 800%
0
Deployed resources in over 45 states
Heitmeyer Consulting has been recognized by Inc. 5000 as one of America's Fastest-Growing Private Companies in both 2021 and 2022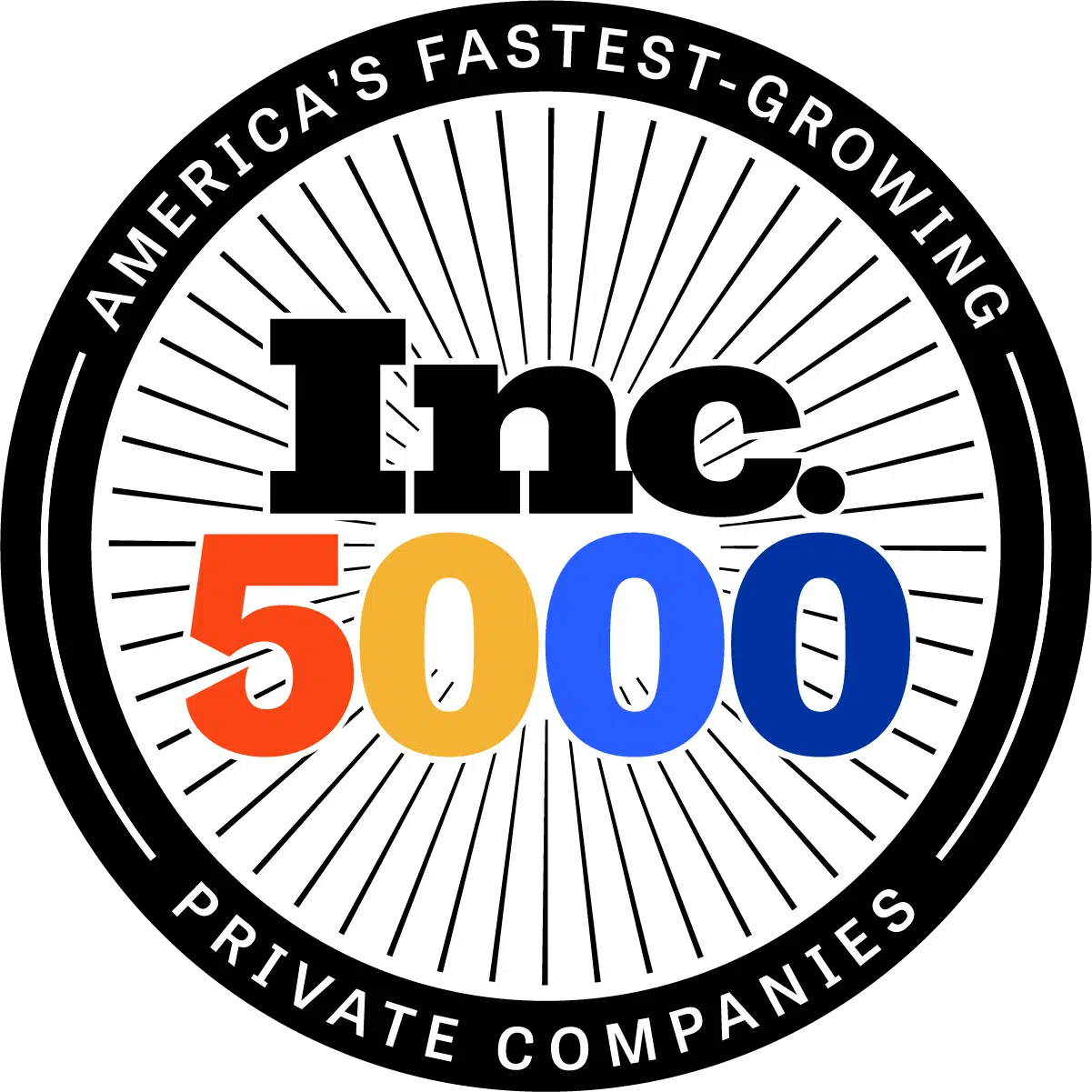 Building the trust of our clients for many years.
Client Testimonial
"Heitmeyer is disrupting the financial consulting industry."
Chief Operating Officer
Regional Bank
Consultant Testimonial
"Personal treatment. Family atmosphere. Staff & owners always available and helpful."
Business Analyst
-
Client Testimonial
Heitmeyer has been a true partner to our bank for many years. They understand our business and offer solutions. Excellent organization made up of a great group of people.
CIO
Regional Bank
Consultant Testimonial
"They have your back and will do what they can to help you. It's about you and not them."
Sr. Project Manager
-
Let our experience work to your advantage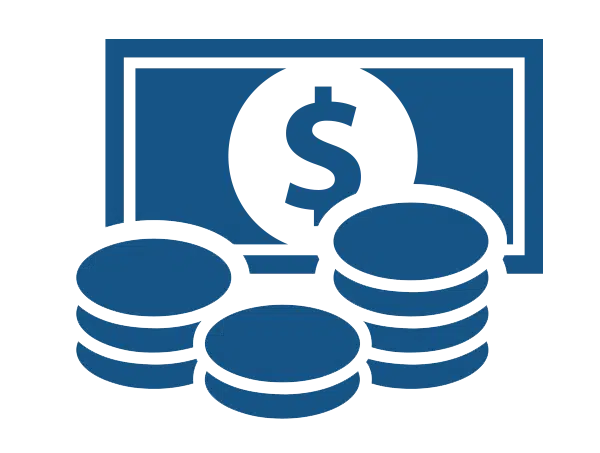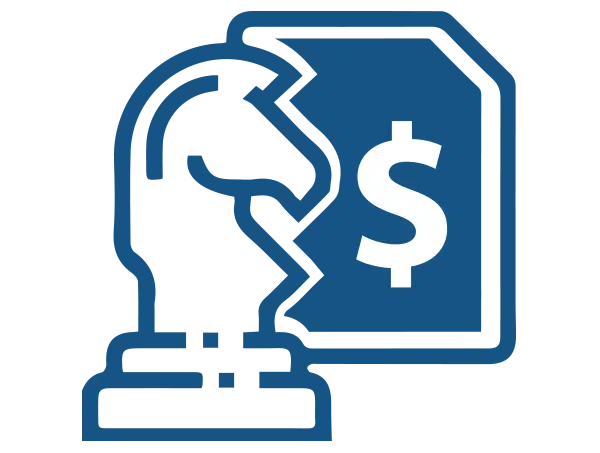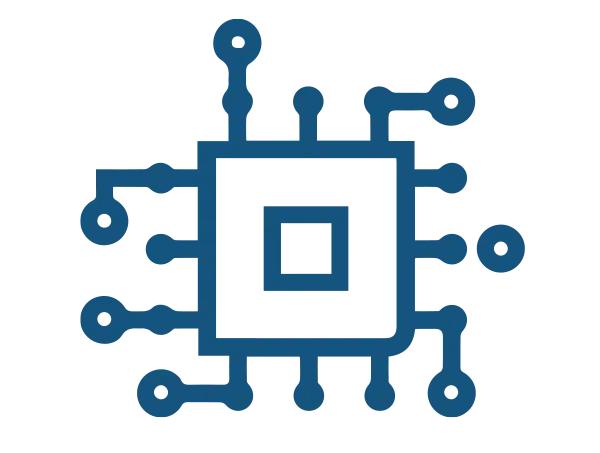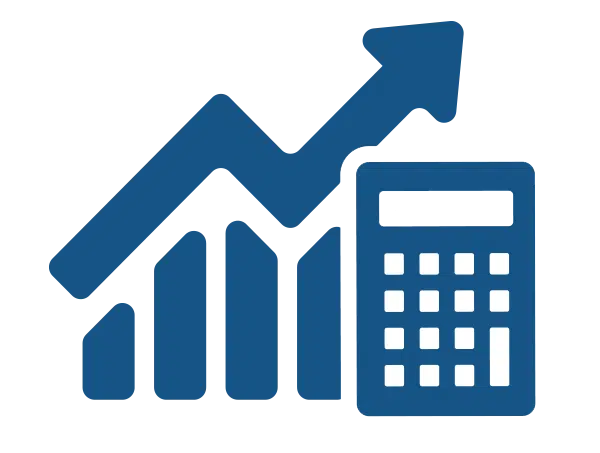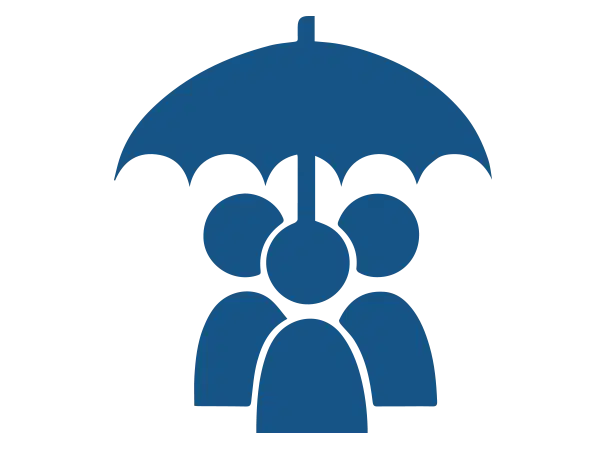 Antaean Solutions Joins Heitmeyer Consulting
Heitmeyer Consulting is pleased to announce the integration of Antaean Solutions, LLC into the Heitmeyer Consulting team.  Based in Dallas TX, Antaean was formed in 1997 with Randy Ripple and Jim Kemp as the principals. Over the years they have provided consultative services to the Financial Services industry with a special focus on Trust/Wealth Management, Payments, Process Optimization, as well as leadership and organizational design. This focus blends well with Heitmeyer's expertise in Financial Services, while broadening the offerings of the combined firm.
"I have known Randy and Jim both personally and professionally for over 20 years. I have the utmost respect for them and the Company they have built over the years. We are excited to deepen our relationship as we come together as a single Company." – Norm Heitmeyer, Founder, Heitmeyer Consulting
Take the next step in your job search today.