Empowering Success Through
Unmatched Expertise Deployed Nationwide
For more than two decades, we have committed ourselves to delivering value and providing exceptional service to financial institutions and insurance companies.
Let Our Experience Work to Your Advantage
Our owners, practice directors and consultants possess an extensive background working in the financial services and insurance industries and have proven experience solving business, operational and technology challenges.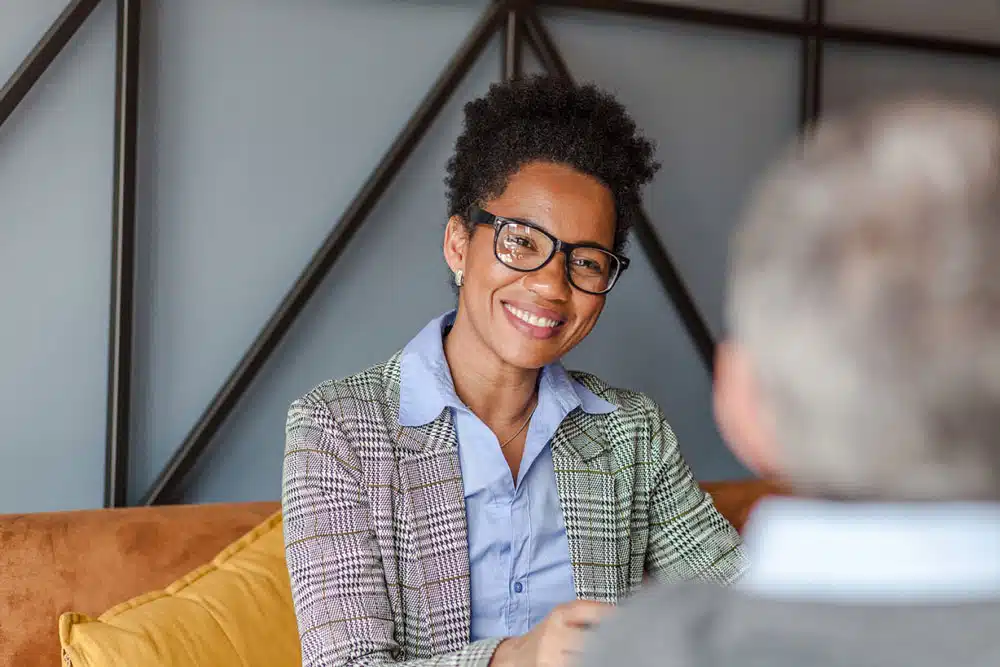 Heitmeyer Consulting has
three distinct offerings:

Advisory and Consulting
Services
With deep subject matter expertise and a unique deployment model that ensures the right skillset, we deliver solutions at a significantly lower cost than traditional consulting firms.
Strategic Staffing Services
Our strategic staffing services provide contingent labor: full team, bulk buy, surge, and individual staff augmentation.
Executive Search and
Direct Hire
Leverage our broad executive network and financial services talent to help you build your team of seasoned professionals.
Strong Relationships Built on
Strong Principles
Our passion is delivering an exceptional
experience at every interaction.
Enjoy the Journey and
Celebrate Success
Putting the Spotlight on Client Success
Our clients' success is at the heart of everything we do. Our dedicated expertise and the value we place on our relationships has helped financial institutions and insurance companies overcome their biggest challenges so that they can grow.
"I was blown away with the talent level and number of resources Heitmeyer was able to deploy in such a short period. Without them, we could not have responded to our client demand."
-Senior Vice President, Commercial Banking, regional bank
"Heitmeyer has been a true partner to our bank for many years. They understand our business and offer solutions. Excellent organization made up of a great group of people."
-Chief Information Officer, regional bank
"Heitmeyer Consulting is disrupting the global consulting industry model."
-Chief Operating Officer, top 30 bank
A Digital Leap: Reinventing
Client Engagement for a
Global Financial Firm
Heitmeyer helped transform a global asset management firm's client engagement model by digitizing a critical service to deliver scalability and a superior user experience.
Heitmeyer Consulting allows financial institutions to leverage specialized business, technology and operations talent that traditional staffing firms cannot deliver, and a combination of quality and price that traditional consultancies cannot match.
The Heitmeyer Difference means we:
Focus exclusively on
supporting the financial
services industry
Offer rates up to 50% less than
traditional consulting firms.
Provide staffing services
leveraging talent with proven
industry experience for faster
execution
Sparked by the Need for the
Right Expertise for the Job
Banking industry veteran Norm Heitmeyer founded Heitmeyer Consulting in 1999 with the mission of building a consulting firm focused on financial services and leveraging proven industry experts.
The business was sparked by Norm noticing that when he hired external financial professionals, he didn't get the results he expected.
He quickly identified that even though these were certainly smart people, they lacked the specific domain expertise to do the job right.
In January 2018, Pat Scott joined the Heitmeyer team with a group of investors who believed in Norm's vision and brought a wealth of financial industry experience.
Since then, Heitmeyer Consulting has grown by 800% to include a network of 100,000 highly skilled financial services professionals serving the U.S. and Canada.
When you choose Heitmeyer,
you benefit from:
24 years of delivering results to the financial services and insurance industries
Our fit-for-purpose deployment model
Our focus on execution plus consultative expertise for your strategic roadmap
An unmatched network of more than 100,000 banking and insurance professionals
Proven resources dedicated to your project—not junior resources deployed after kickoff
The ability to leverage contract to hire for knowledge retention and project transition
Meet the Team Behind the Success
Our leadership team led by founder Norm Heitmeyer brings together seasoned professionals with extensive experience in the financial services industry and driven by a true passion for partnership, service and value.
Ready to Experience the Heitmeyer Difference?
Contact us today to learn more about our advisory and consulting services and strategic talent solutions for your financial institution or insurance company.