Innovative Solutions Tailored
to Your Insurance Business
Let Our Experience Work to
Your Advantage
Drive innovation in underwriting, risk management, and claims processing by leveraging our specialized knowledge and resources for insurance and insuretech firms.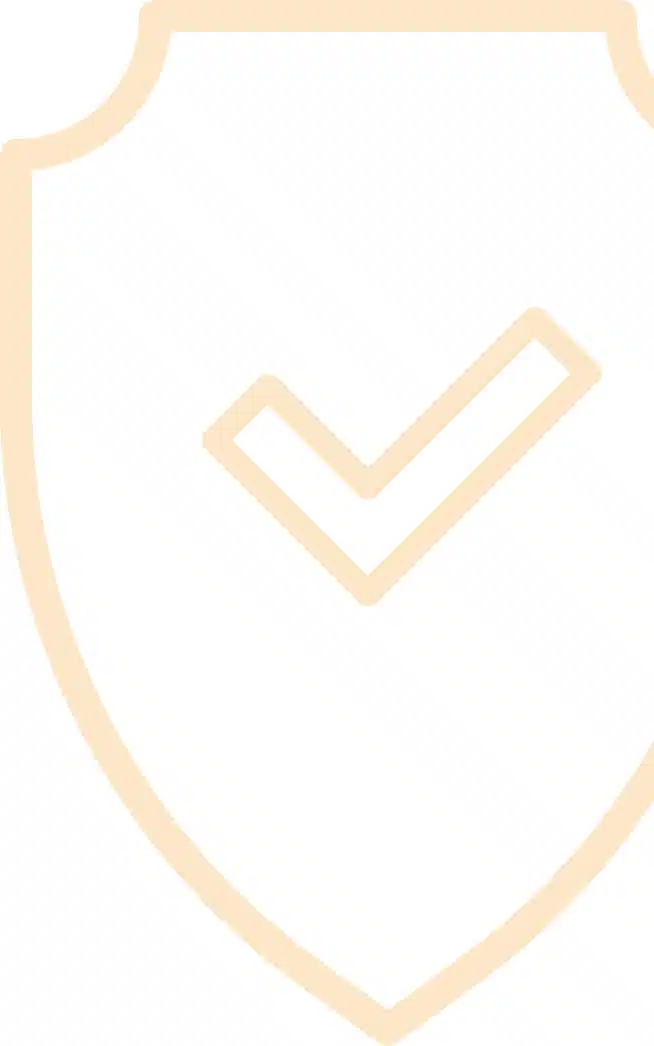 Where Talent Meets Knowledge, There's Heitmeyer
Every member of our team has a deep understanding of the unique and increasingly complex business problems that insurance companies are facing. That's why we've developed services and solutions specifically designed for organizations like yours to navigate complexity and drive measurable results.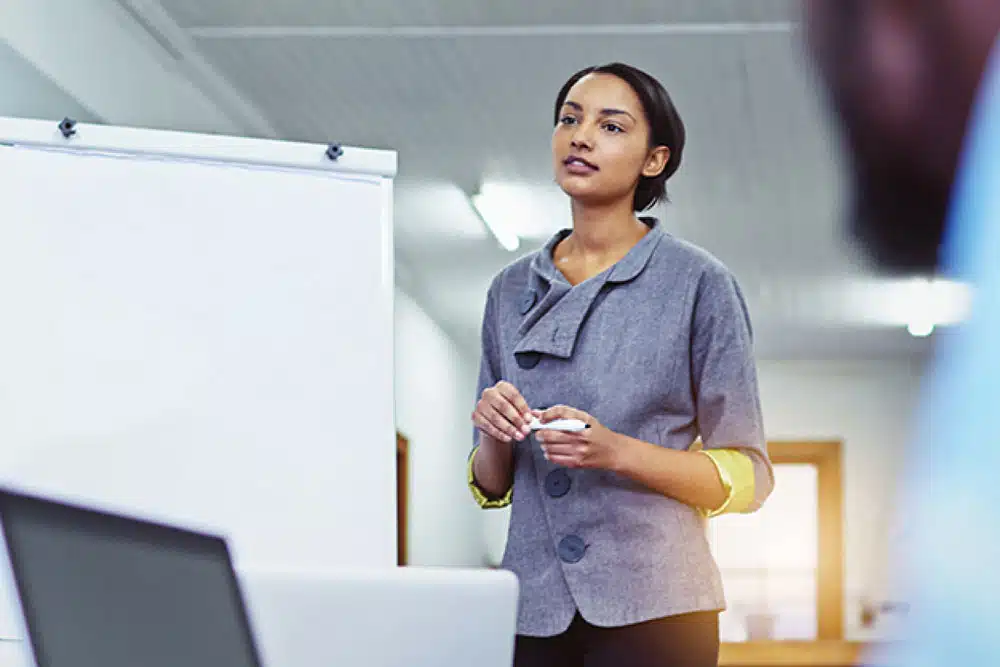 How We Serve Insurance Companies
M&A
---
M&A Planning​ ​
Product capability​ assessment​​
IT capability​ assessment​ ​ ​
Product conversion​ support​ ​
Op Model
Transformation
---
Business & Ops​ ​
Core Modernization​ ​
Change Management:​
Product Design​

Distribution​

Underwriting        ​

Pricing ​




conversion   ​

Strategy​

Customers 
Underwriting
---
Straight-Through ​
Processing​​
Referral rules​ ​
Decision modeling​ ​
3rd party integrations​ ​
Automation​​ ​
RPA
Claims
---
Efficiency & Loss Adjustment Expense (LAE)​
Automation​
Digital offerings​ ​
Process ​
improvements​​
Loss Costs​ ​
Third-party​
integrations​ ​
Fraud detection​
Billing & Service
---
Mobile &/or Digital capabilities ​ ​
Payment vendors​ ​
Customer Experience
Product & Business Strategy
Product & Business Strategy
---
Pricing segmentation​ ​
Universal Basic Income (UBI) Programs​
3rd party data integrations​ ​
Insurtech partnerships​ ​
Distribution​ ​
Op Model​ ​
Expense Ratio
Advisory
---
Strategy & Roadmap​
RFI / RFP​
Contract Negotiation
Management Consulting
---
Subject Matter Expertise​
Requirements Elicitation & Management 
PMO Governance
---
Program & Project Management​
PPM Tools/Assets​
Enterprise Deployment 
Program Change Management
Program Change Management
---
Communication​
Training​
Documentation
Test Management
---
Strategy​
Planning​
Reporting​
UAT Execution
Data Management
---
Data Strategy​
Data Mapping​
Data Conversion​
Analytics and Reporting
Risk & Compliance
---
Regulatory & Compliance​
PCRI​
RCSA​
3rd Party Testing​
Control Validation
Discover the Power of Our
Insurance Solutions in Action
"I was blown away with the talent level and number of resources Heitmeyer was able to deploy in such a short period. Without them, we could not have responded to our client demand."
-Senior Vice President, Commercial Banking, regional bank
"Heitmeyer has been a true partner to our bank for many years. They understand our business and offer solutions. Excellent organization made up of a great group of people."
-Chief Information Officer, regional bank
"Heitmeyer Consulting is disrupting the global consulting industry model."
-Chief Operating Officer, top 30 bank
A Digital Leap: Reinventing
Client Engagement for a
Global Financial Firm
Heitmeyer helped transform a global asset management firm's client engagement model by digitizing a critical service to deliver scalability and a superior user experience.
Heitmeyer Perspectives: Industry
Insights, Trends and Solutions
Welcome to the second installment of our series, The Journey to Modernization, where we'll look at four key drivers of...
Welcome to the first installment in Heitmeyer's newest series, The Journey to Modernization, where we'll explore the many topics surrounding...
In June 2022, the Federal Reserve Board announced the final timeline and implementation details for the adoption of a new Funds Service...
Ready to Grow With Heitmeyer?
Together, we can capitalize on new opportunities and
drive your company toward your vision for the future.