Empowering Banking Leaders with Dedicated Industry Expertise
Unmatched Business, Technology
and Operations Consulting
We are your trusted advisor in navigating regulations, embracing digital transformation, and elevating your customer experience. Get to know our tailored advisory and staffing solutions for banks and financial institutions.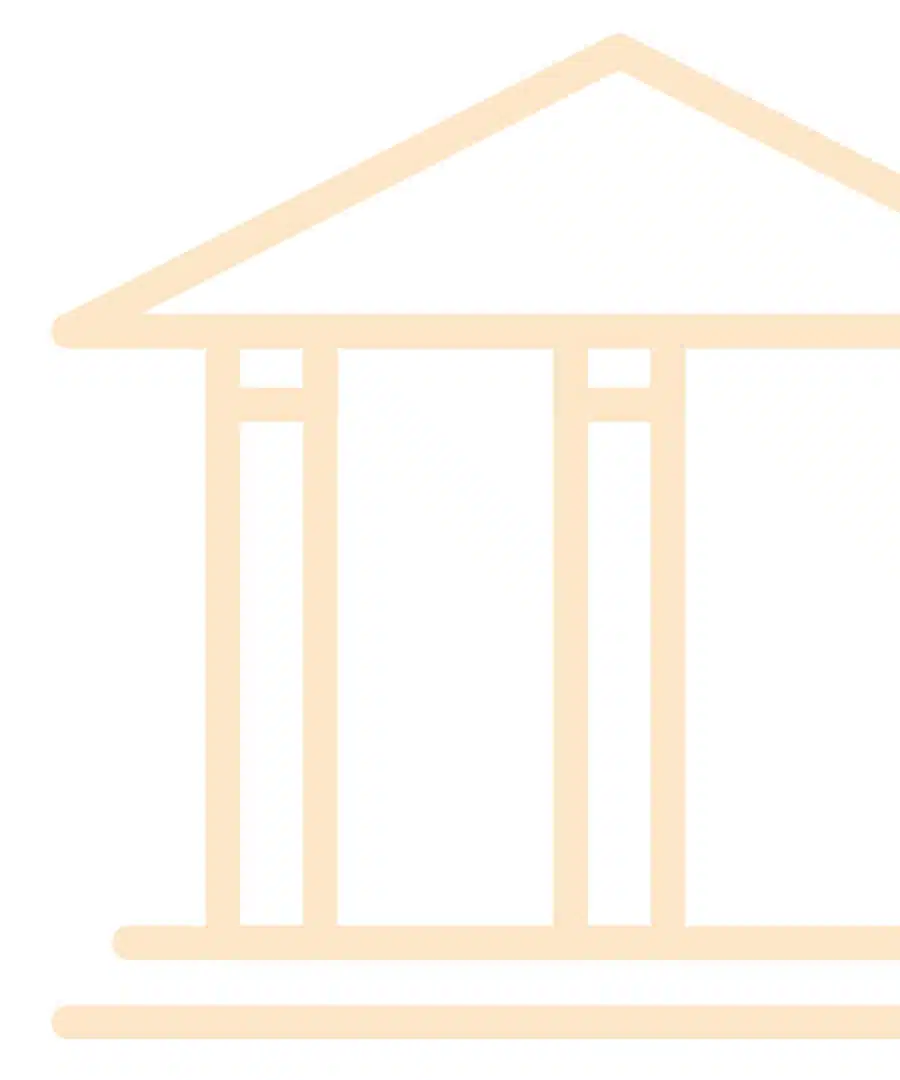 Experience the
Heitmeyer Difference
We enable financial institutions to leverage specialized business, technology and operations talent that traditional staffing firms cannot deliver—and a combination of cost and quality that traditional consultancies cannot match.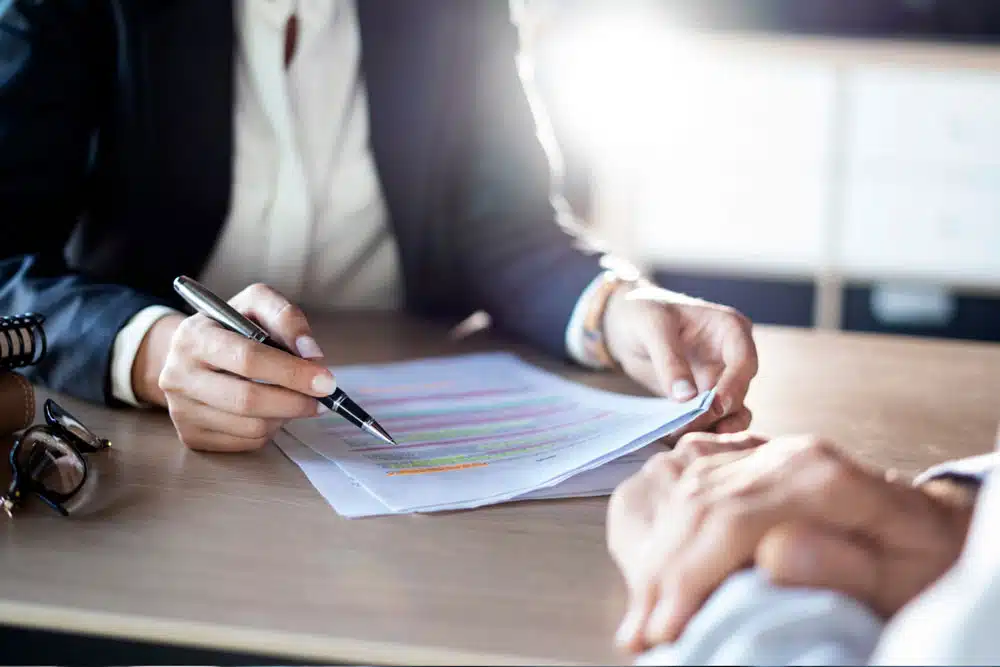 How We Serve Financial Institutions
Mergers & Acquisitions (M&A)
M&A
---
M&A Planning
Legal Day 1
Conversion
Post Conversion Support
Playbook Management
Transfor-
mation
---
Business and Ops
Core Modernization
Platform Conversion
PMO Delivery
Agile Delivery
De Novo Digital Bank
Teller / Branch
BPO
Payments
---
Credit / Debit Cards
Real Time Payments
Online Banking
Bill Pay
FTX
Check Image Exchange
Day 2 Processing
Remote Deposit
ATM
Treasury
---
Wholesale Lockbox
Retail Lockbox
Account Analysis
Sales & Servicing
Treasury Operations
Treasury Services
Operating Model
Lending
---
Commercial
Consumer
Residential Mortgage
HELOC
Origination
Servicing
Advisory
---
Strategy and Roadmap
RFI / RFP
Contract Negotiation
Management Consulting
---
Subject Matter Expertise
Requirements Elicitation
and Management
PMO Governance
---
Program and Project Management
PPM Tools / Assets
Enterprise Deployment
Program Change Management
Program Change Management
---
Communication
Training
Documentation
Process Redesign
Test Management
---
Strategy
Planning
Reporting
UAT Execution
Data & Analytics
---
Data Strategy
Data Mapping
Data Conversion
Analytics and Reporting
Risk & Compliance
---
Regulatory and Compliance
PCRI
RCSA
3rd Party Testing
Control Validation
"I was blown away with the talent level and number of resources Heitmeyer was able to deploy in such a short period. Without them, we could not have responded to our client demand."
-Senior Vice President, Commercial Banking, regional bank
"Heitmeyer has been a true partner to our bank for many years. They understand our business and offer solutions. Excellent organization made up of a great group of people."
-Chief Information Officer, regional bank
"Heitmeyer Consulting is disrupting the global consulting industry model."
-Chief Operating Officer, top 30 bank
A Digital Leap: Reinventing
Client Engagement for a
Global Financial Firm
Heitmeyer helped transform a global asset management firm's client engagement model by digitizing a critical service to deliver scalability and a superior user experience.
Heitmeyer Perspectives: Industry
Insights, Trends and Solutions
Welcome to the second installment of our series, The Journey to Modernization, where we'll look at four key drivers of...
Welcome to the first installment in Heitmeyer's newest series, The Journey to Modernization, where we'll explore the many topics surrounding...
In June 2022, the Federal Reserve Board announced the final timeline and implementation details for the adoption of a new Funds Service...
Discover how Heitmeyer Consulting's expertise can
help your banking institution thrive.