Advisory and Consulting Services
Providing unmatched business,
technology and operations
consulting
Our approach to our advisory and consulting services is different than most
because it starts with listening. While our expertise is grounded exclusively in the
financial services and insurance industries, you are the expert on your business. We
work to understand your goals and offer our unique perspective on the path to
success.
Banking
Navigate regulations, embrace digital transformation, and elevate your customer experience with our tailored advisory and staffing solutions for banks and financial institutions.
Insurance
Drive innovation in underwriting, risk management and claims processing by leveraging our specialized knowledge and resources for insurance and insuretech firms.
Asset Management
Optimize portfolio performance, streamline operations, and enhance client relationships with our targeted advice from experienced asset management professionals.
Fintech
Power fintech growth with trusted guidance on disruptive technologies, regulatory compliance, and strategic partnerships, supported by our tailored staffing solutions.
Investment Management
Capitalize on market opportunities, enhance risk management, and build investor trust with our insights and resources.
Core Banking Transformation and Modernization—A Strategic Guide for Retail and Commercial Banking Leaders
Get our strategic guidance to help banking leaders upgrade, streamline and modernize core banking functions.
"I was blown away with the talent level and number of resources Heitmeyer was able to deploy in such a short period. Without them, we could not have responded to our client demand."
-Senior Vice President, Commercial Banking, regional bank
"Heitmeyer has been a true partner to our bank for many years. They understand our business and offer solutions. Excellent organization made up of a great group of people."
-Chief Information Officer, regional bank
"Heitmeyer Consulting is disrupting the global consulting industry model."
-Chief Operating Officer, top 30 bank
A Digital Leap: Reinventing
Client Engagement for a
Global Financial Firm
Heitmeyer helped transform a global asset management firm's client engagement model by digitizing a critical service to deliver scalability and a superior user experience.
Advisory and Consulting Services for Financial
Institutions and Insurance Companies
Our owners, practice directors, and consultants bring with them an extensive background in the financial services and insurance industries—with proven experience in tackling business, operational and technology challenges.
Transformation: Business and Operations, Core Modernization, Platform Conversion,
Mergers and Acquisition: Planning, Legal Day 1, Conversion, Post-Conversion Support, Playbook Management
Payments: Credit and Debit, RTP, Bill Pay, Online Banking
Lending: Commercial, Consumer, Residential Mortgage, HELOC, Origination, Servicing
Treasury: Wholesale and Retail Lockbox, Account Analysis, Sales and Servicing, Treasury Operations, Operating Model
Financial Crimes: Fraud, AML, FCRM, KYC
Transformation: Business and Operations, Core Modernization, Platform Conversion, Product Design
Mergers and Acquisition:  Planning, Product Capability Assessment, Conversion, Operating Model
Product and Business Strategy: Pricing, UBI Programs, 3rd Party Integration, Insurtech, Distribution, Operating Model, Expense Ration
Underwriting: Straight Through Processing, Referral Rules, Decision Modeling, Automation, RPA
Claims: Efficiency and LAE: Automation, Digital Offerings, Process Improvement; Lost Costs: Third-Party Integration, Fraud Detection
Billing and Service: Mobile and Digital, Customer Experience, Payment Vendors
Heitmeyer Perspectives: Industry
Insights, Trends and Solutions
Welcome to the second installment of our series, The Journey to Modernization, where we'll look at four key drivers of...
Welcome to the first installment in Heitmeyer's newest series, The Journey to Modernization, where we'll explore the many topics surrounding...
In June 2022, the Federal Reserve Board announced the final timeline and implementation details for the adoption of a new Funds Service...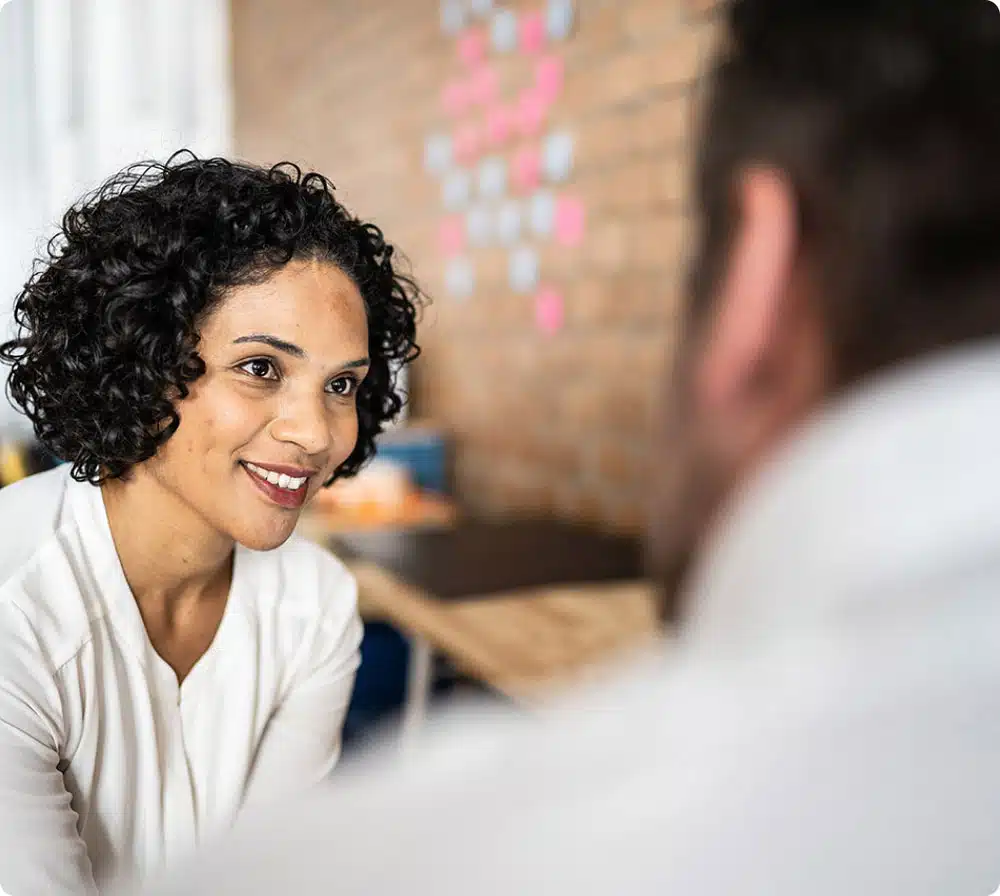 Advance your career in finance, insurance or fintech when you join Heitmeyer's thriving talent network. Be supported throughout your professional journey by an experienced team devoted to your growth and success.
Connect your high-performing colleagues to exciting, challenging and rewarding opportunities with Heitmeyer Consulting.