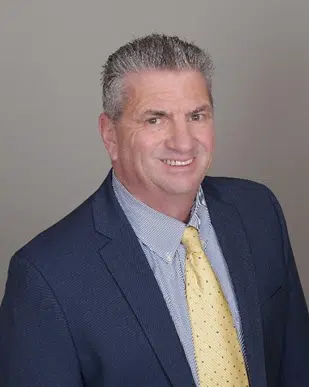 Chad Speiser
Program Manager
Chad Speiser has been an incredible resource for Heitmeyer Consulting, having worked a couple of assignments for us. He is a consummate professional in his area of expertise of helping organizations and teams build and grow into better versions of themselves.  –Aaron Hovest. Sr. Recruiter, Heitmeyer Consulting
My current assignment started in July of 2021. My previous engagement was in 2018. I am a Program Manager, leading a large-scale outsourcing engagement for one of Heitmeyer Consulting's largest clients. I lead several Project Managers through the various technology and business workstreams to ensure operational readiness by coaching and advising until a successful outcome.
"My first engagement in 2018 provided me with the experience and self-confidence to go out on my own."
"The Heitmeyer team is wonderful to work with and provides support whenever I need it."
What is something people may not know about you?
You can always find me at my happy place on a pier in Ferwick Island, Delaware, crabbing, fishing, and talking to anyone who will listen to me. Also, I have two awesome kids, 1 exiting and 1 entering college.