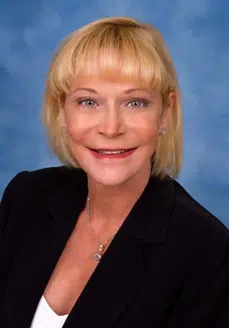 Denise Hofer
Subject Matter Expert
Our FinTech client engaged Denise Hofer as a Subject Matter Expert (SME) to provide consulting in Credit Card Payments systems. Her breadth and depth of experience as a Technical SME and Business Analyst in Credit Card Systems has provided a great value to the client. The client values her experience and appreciates her exceptional work ethic. Our client continues to extend her engagement every time it comes up for renewal. Denise is a great person to work with and we greatly respect her as a valued member of the Heitmeyer Consulting team.
How long have you worked at Heitmeyer Consulting and what does your job entail?
I have worked for Heitmeyer since November 2020.
I work with Business Teams to document current processes and assist in identifying best practices and process improvements for credit card and debit processing for platform integrations.  I also develop and maintain specifications and other technical documentation for both Card Present, Card Not Present and EMV Certifications.
"I really enjoy the people." "Heitmeyer resources always look out for my best interest, are very responsive, follow up to ensure that I am happy with my assignment, and continue to get my contract renewed."
What is something people may not know about you?
I love to cook.  I have had private cooking lessons with Chefs from around the world, particularly when we visit Cabo, Mexico.