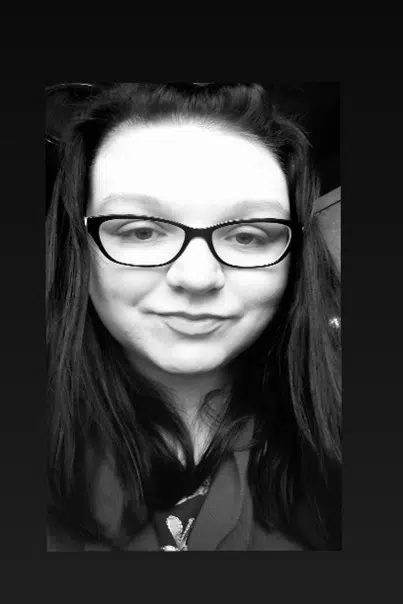 Emily Koenig
Q: How long have you worked with Heitmeyer Consulting?
A: I have had the privilege of working with Heitmeyer for over a year and a half on two different projects.
Q: What does your job entail?
A: The best part is the variety. My current project involves the opportunity to help small businesses stay open and keep their workers employed through the CARES Act- Payment Protection Program. I help them review their loan requirements for forgiveness and work with them to maximize relief to take that concern off their shoulders.
"I love that I get to help people while working for a company that really cares."
"I know that if I have a question or concern, I can always reach out to Heitmeyer."