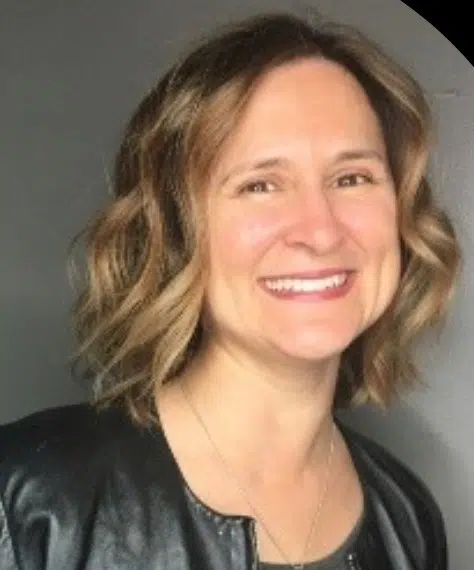 Heather Walter
Project Manager- Implementation
Heather Walter, PMP, CSM  is an integral part of our implementation team. She consistently delivers above our client's standards and always has a positive attitude. Heather's professionalism and dedication to quality are second to none.  –Beau Rush, Sr. Recruiter, Heitmeyer Consulting
I started at Heitmeyer in June 2021.  My job entails learning and documenting the implementation processes and procedures and training the team. As a result, the team can successfully train clients on the online account opening software. This role involves working across multiple business units to increase revenue, managing client expectations, and assisting in sales opportunities.
"I love the flexibility of being my own boss and determining my work hours while meeting client expectations."
What is something people would be surprised to learn about you?
Most people would be surprised to learn that I snowboard.