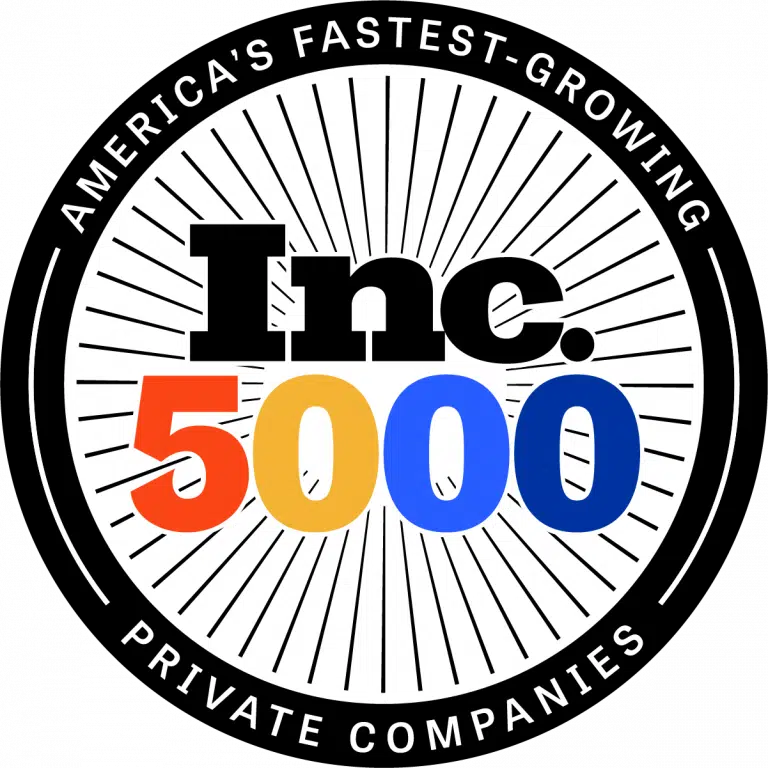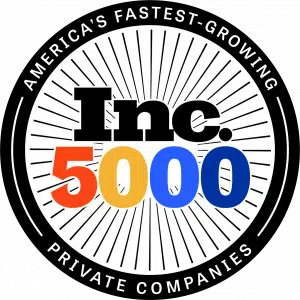 Join the Heitmeyer Team
Are you interested in being part of something special?
We are building something special at Heitmeyer Consulting and we want to invite passionate, like-minded individuals to join us! Heitmeyer is a rapidly growing business based in Columbus, Ohio with employees nationwide. We provide Consulting and Staffing Services to Financial Institutions throughout the U.S. and Canada. For the past two years we were named one of the Fastest-Growing Private Companies in the U.S. by Inc. 5000. We have a unique market niche that is extremely well received by our clients, and we are just scratching the surface on the growth we can achieve.
Due to our rapid growth over the past several years, we are always looking for talented Sales and Recruiting professionals to join our team who have IT Services experience or who have sold Services to Financial Institutions. We are consistently growing our back-office teams as well including HR, Finance, and Marketing.
We offer:
o A supportive and collaborative team that celebrates success
o Competitive compensation structure with uncapped earning potential for account managers and recruiters
o Unlimited PTO
o Multiple benefits plans
o A leadership team that provides feedback, coaching and empowers you to grow professionally and make an impact
o The ability to bring ideas, offer feedback, own and shape the culture
We are looking for people who believe leaving a positive impression on everyone around them is a huge part of professional success. If you have a growth mindset, customer experience is important to you, you believe doing the right thing is a no brainer, you enjoy both working hard and celebrating, the Heitmeyer Consulting team is interested in speaking with you! Please check out our latest career opportunities or feel free to submit your resume if you do not see a current opening that aligns with your experience or area of career interest.
Latest Career Opportunities at Heitmeyer
There are currently no vacancies.
Apply Today to Start Your Career at Heitmeyer
If you don't see a current opening listed that you'd like to apply to, please submit your contact information and resume below.  We are always interested in proactively speaking with talented individuals as we continue to rapidly grow.