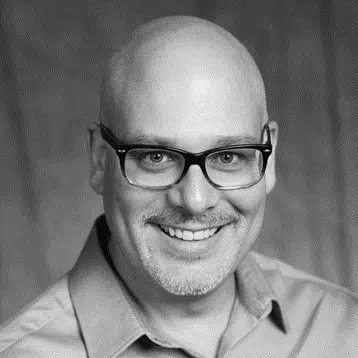 Jason Edleman
Program Manager
Jason is a joy to work with! His ability to manage large, complex initiatives, coupled with his dedication to exceeding client expectations and delivering quality solutions is what makes him a wonderful consultant. Jason is intelligent, professional, and incredibly kind…and if you ever have a chance, you should ask him about his love of music. He's pretty talented! –Felicia Barlow, Sr. Recruiter, Heitmeyer Consulting
How long have you worked for Heitmeyer Consulting and what does your job entail?
I have been with Heitmeyer Consulting for 4 months, working as a Program Manager for a large financial services client.
"Heitmeyer allows me to be fully focused on client outcomes and is always available if needed."
What is something people may not know about you?
On the side, I teach technology individuals to help them achieve their career goals.