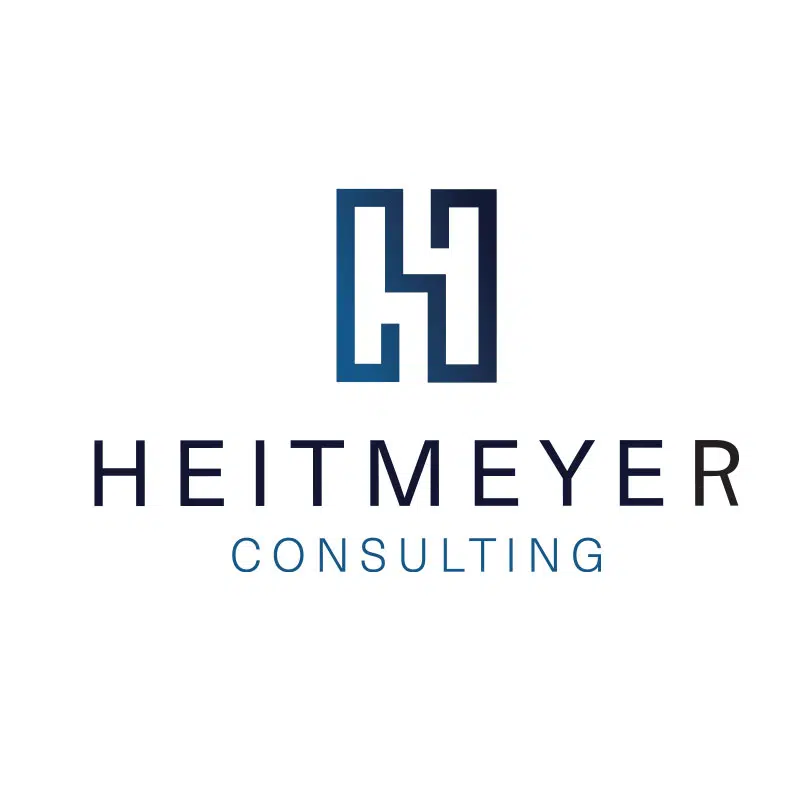 Mike Wilson
Q: What does your job entail?
A: As consultants, our objective is to provide value-added expertise and deliverables to our clients. The need of each client varies; one may be looking for a risk assessment analysis, another for a major transformation partnership and another may need a short-term staff fill.
As a Lending Transformation SME in financial services, my focus is on organizational change and strategic leadership. I've assisted clients through transitions, policy and system review and modification development of risk controls, project management, product development and staffing and training.
Q: What is a fun fact about you?
A: Exploring and taking on new challenges isn't just what fills my cup as a consultant, finding new adventures, challenges, and places to travel feeds the soul. Let's grab a coffee sometime. I want to hear about your adventures, and I'll share a couple with you…like the time an octopus grabbed my flipper while free diving or one of the many unsanctioned excursions we've taken on vacation.
"I have partnered with Heitmeyer Consulting for over a year, working with 2 different clients. Heitmeyer is great to work with as they focus on cultivating existing relationships, developing new opportunities, and are committed to place the "right" consultant to fit a specific client's need."