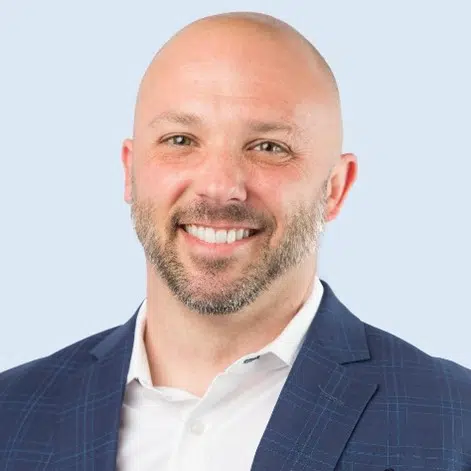 Meet Beau Rush, a valued member of our team. We have some exceptional employees who contribute to our continued success and Beau certainly exemplifies what it means to be a Heitmeyer employee. He is always willing to go above and beyond to help a co-worker or consultant and is continually looking for ways to improve our business. Beyond that, he has a positive attitude that is infectious. Thank you, Beau for your hard work and dedication.
#team #teamwork #heitmeyerteam #employeespotlight #employeeappreciation #employeerecognition
Q: What do you like most about working for Heitmeyer Consulting?
A: The culture is definitely at the top of the list.
Q: What is your favorite part of the job?
A: Every day is different and full of new opportunities.
Q: How has your career grown since starting with Heitmeyer Consulting?
A: I went from working on one account with one specific type of operations role to placing candidates at 15+ different clients this year.
Q: What are you looking forward to the most in the future with Heitmeyer Consulting?
A: I am really looking forward to our continued growth. It is a really exciting time to be here.