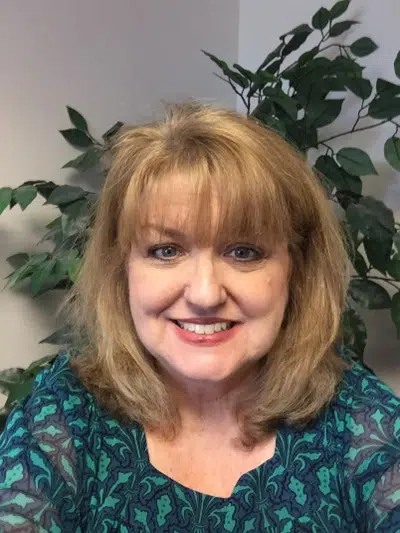 Meet Patty Amici, the leader of our finance department:
"Words can't express the value she has added to Heitmeyer Consulting for the last 16+ years. As the longest tenured employee, she has been with Heitmeyer Consulting since the early years when I handed her a shoe box (inside joke) with company records and from there we were off to the races. Over the years she has worn more hats than Dr. Seuss. She has been extremely instrumental as we have grown exponentially and will continue to be a key player as we continue to grow. You are one of a kind Patty Amici….excited to continue the journey with you!" –Norm Heitmeyer– Company Founder
#financemanager #heitmeyerteam #weloveourteam #teamwork #employeespotlight #employeerecognition #heitmeyerconsulting
Q: What do you like most about working for Heitmeyer Consulting?
A: The people. Everyone here is very professional and caring. We truly are a family.
Q: What is your biggest accomplishment since starting with the company?
A: Process Improvement. Developing processes and improving upon them. Taking a position that wasn't developed when I started, developing it and expanding resources into a successful department has been very rewarding.
Q: What are 3 words that describe Heitmeyer?
A: Professional. Successful. Caring.
"I have been here almost 17 years and I have seen a lot of change and growth take place. Watching the company become even more successful is exciting!"
"Our team works hard, has fun together and enjoys giving back through community service."