Strategic Staffing Services
Deeply rooted in the Banking and Insurance Industries, Heitmeyer Consulting is well positioned to deploy the right talent for your projects and to help build your full-time staff.  We understand that your staffing needs are unique and always evolving and we will work with you to understand what you are trying to accomplish and what is needed to achieve those goals.  At Heitmeyer we have a deep national talent pool of technical, operations, and business professionals with proven banking and insurance experience.
Heitmeyer's approach to strategic staffing services is different than most firms. We are partnership focused and take the time to understand your business, culture, and initiatives so we can eliminate or significantly reduce client's time spent with onboarding for project based or full-time hiring.  Leveraging Heitmeyer will provide you two important outcomes – the right talent and time saved.
Our Strategic Staffing Services include:
Contract Staff Augmentation
Contract to Hire
Executive Search / Direct Placement
Heitmeyer can deploy entire teams for projects to create efficiency during onboarding, execution, and offboarding.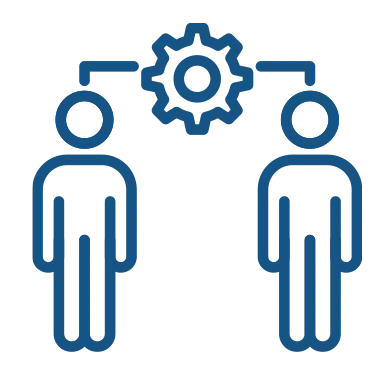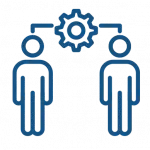 Program & Project Management, Business Analysis, Transformation Leaders, Agile Leaders, Product Owners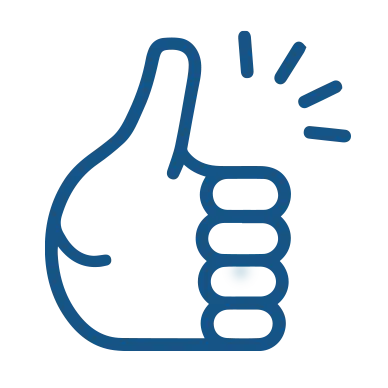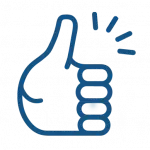 Architecture, Agile, Digital, Process Engineering, Development, Testing, Security, Cloud, Data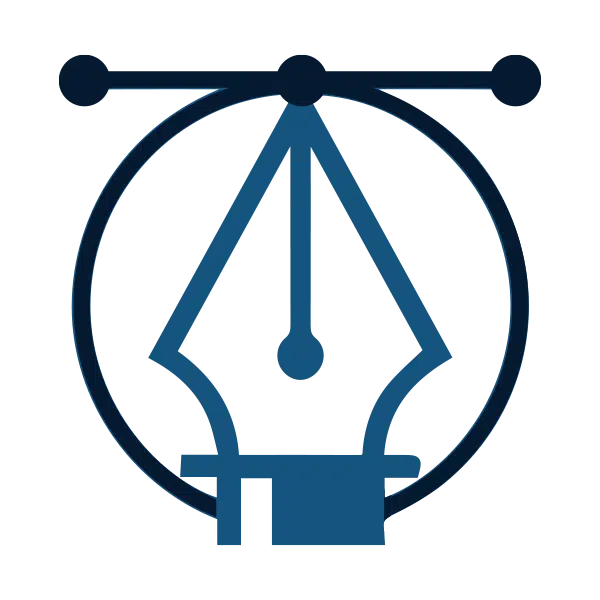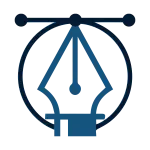 Business, Operations, and Product
"Wonderful people! I have been impressed by everyone that I have spoken with at Heitmeyer during my recent job transition. I am somewhat new to consulting and the whole team has been supportive throughout the process. Heitmeyer has wonderful connections across the financial services industry. From first contact with a recruiter to the follow up of the account manager and even ownership, my experience has been first rate."
Program Manager
"Personal treatment. Family atmosphere. Staff & owners always available and helpful."
Business Analyst
"Extremely professional, attentive, responsive, and supportive staff. You are not merely deployed on an assignment and abandoned. All Heitmeyer staff really care about you and they are always available if you need them. Of the many companies I have consulted with Heitmeyer stands "head and shoulders" above the rest."
Software Quality Assurance Engineer
"They have your back and will do what they can to help you. It's about you and not them."
Sr. Project Manager
Connect with Heitmeyer to discuss your
Business, Operations, and Technology initiatives.