Accelerate Your Financial
Institution's Digital Transformation
Meet your dedicated financial
industry partner offering both
strategic advisory and consulting
services and staffing support.
See How Heitmeyer Can Help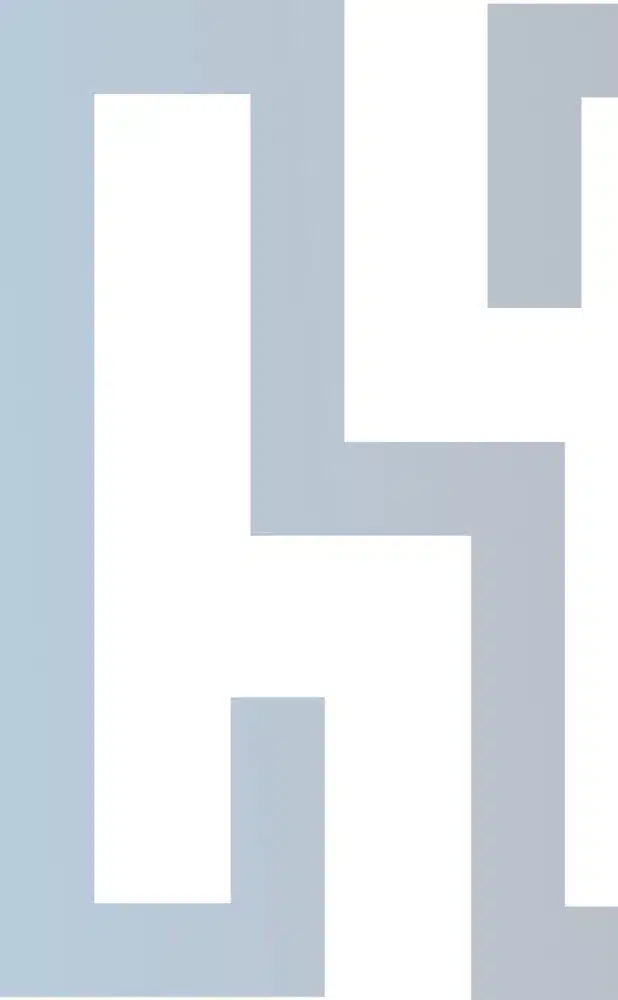 Your Strategic Partners With an Execution Focus
Heitmeyer Consulting offers a unique blend of
strategic advisory and consulting services and
strategic staffing services—all under one roof.
We help our clients drive innovation, optimize
processes, and deliver exceptional customer
experiences.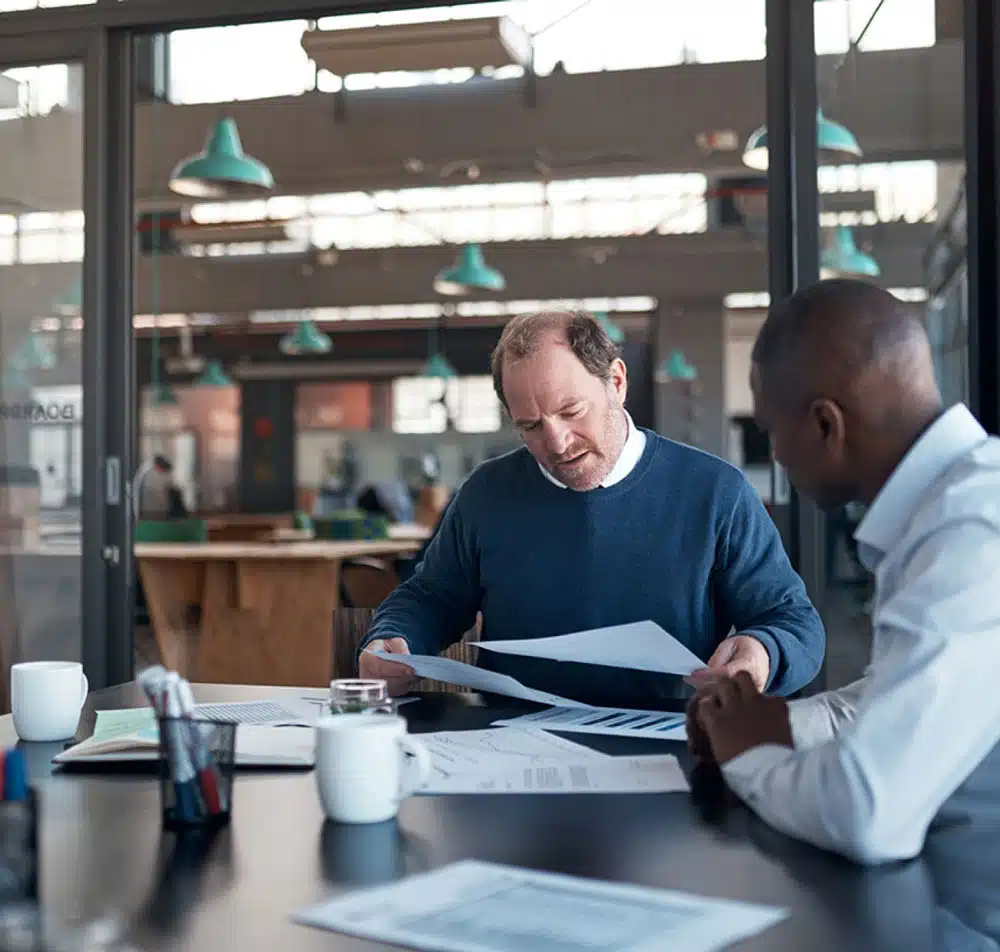 Transformative Services for Banking
and Technology Leaders

Advisory and Consulting Services
Get guidance and support with strategic planning, technology implementation, process optimization and digital transformation.
Strategic Staffing
Services
Tap into our extensive talent network of domain-specialized professionals, whether you need full team, bulk buy, surge, or individual staff augmentation.
Executive Search and
Direct Hire
Leverage our broad executive network and financial services talent to help you build your team of seasoned professionals.
The Proof is in the Numbers
%
More than 99% of our clients are repeat customers. 
+
We proudly serve more than 40 financial institutions.
%
Our consultant network has grown by 800% since 2018.
We deploy resources across 45 states. 
See What Heitmeyer Clients Have to Say
"I was blown away with the talent level and number of resources Heitmeyer was able to deploy in such a short period. Without them, we could not have responded to our client demand."
-Senior Vice President, Commercial Banking, regional bank
"I was blown away with the talent level and number of resources Heitmeyer was able to deploy in such a short period. Without them, we could not have responded to our client demand."
-Senior Vice President, Commercial Banking, regional bank
"Heitmeyer has been a true partner to our bank for many years. They understand our business and offer solutions. Excellent organization made up of a great group of people."
-Chief Information Officer, regional bank
"Heitmeyer has been a true partner to our bank for many years. They understand our business and offer solutions. Excellent organization made up of a great group of people."
-Chief Information Officer, regional bank
"Heitmeyer Consulting is disrupting the global consulting industry model."
-Chief Operating Officer, top 30 bank
"Heitmeyer Consulting is disrupting the global consulting industry model."
-Chief Operating Officer, top 30 bank
See How Heitmeyer Can Help